Ça s'ouvre sur un cadavre, livré par le narrateur à la ' trop douce ' Juliette. Elle qui d'habitude explique et guérit tout ne comprend pas. Comment l'étudiant bien éduqué qu'elle a aimé dix ans plus tôt en est arrivé là ? Il va raconter. Il y passera la nuit s'il le faut. Il parlera cru. Le prof de fac jadis humaniste va décrire un enchaînement nécessaire de faits arbitraires survenus à l'université de M., où victimes et bourreaux permutent, où le vengeur tombe dans la trappe qu'il a creusée. Où l'arroseur finit comme on sait. Il voulait jouer avec le pire de l'époque, avec la dinguerie survoltée des réseaux sociaux, avec la concupiscence vernie de morale. Il était autant le jouet que le joueur, autant la plaie que le couteau. Et maintenant il en rit.
Book details
Publisher

Language

Original language

Publication date

Page count

Collection
About the author
François Bégaudeau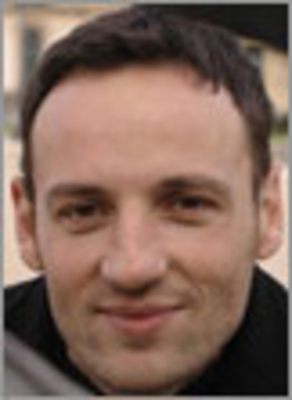 François Bégaudeau est né en 1971 en Vendée. Il a publié huit romans depuis 2003 : Jouer juste, Dans la diagonale, Entre les murs, récompensé par le prix France Culture-Télérama 2006, Fin de l'histoire, Vers la douceur, La blessure la vraie, Au début et Deux singes ou ma vie politique. Il est aussi l'auteur d'une fiction biographique consacrée aux Rolling Stones, Un démocrate, Mick Jagger, d'un livre jeunesse, L'invention du jeu, et d'essais : Antimanuel de littérature, Parce que cela nous plaît (avec Joy Sorman), Tu seras écrivain mon fils. Il écrit également pour le théâtre : Le problème, Le foie, Un deux un deux, Non-réconciliés. Pièces jouées dans des mises en scène d'Arnaud Meunier, Mélanie Mary, Matthieu Cruciani. Il est critique littéraire et de cinéma, notamment dans le magazine Transfuge.
Reviews
No reviews have been written for this book.