' Louis a demandé quand ce serait la fin du monde. J'ai dit : il n'y aura pas de fin du monde, mon chéri.Nous nous comporterons de façon responsable et le monde ne finira jamais. '
Pendant leurs vacances estivales à Royan, les Legendre continuent d'appliquer les bons préceptes : on mange bio, on fait du sport, on éduque dans la bienveillance. Pendant que le père surveille sa progression en running, sa femme formule ses reproches avec positivité. La fille aînée pratique son anglais de manière ludique. Seul le petit dernier, Louis, tarde à performer. Il s'obstine à creuser des trous dans le sable plutôt que d'apprendre à lire. Chercherait-il une issue à sa famille calibrée pour le succès ?
Book details
Publisher

Language

Original language

Publication date

Page count

Collection
About the author
François Bégaudeau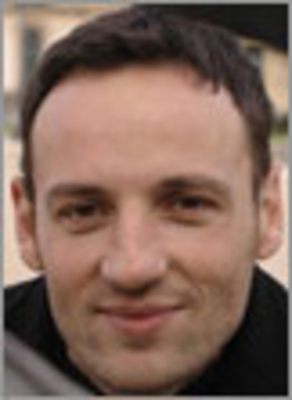 François Bégaudeau est né en 1971 en Vendée. Il a publié huit romans depuis 2003 : Jouer juste, Dans la diagonale, Entre les murs, récompensé par le prix France Culture-Télérama 2006, Fin de l'histoire, Vers la douceur, La blessure la vraie, Au début et Deux singes ou ma vie politique. Il est aussi l'auteur d'une fiction biographique consacrée aux Rolling Stones, Un démocrate, Mick Jagger, d'un livre jeunesse, L'invention du jeu, et d'essais : Antimanuel de littérature, Parce que cela nous plaît (avec Joy Sorman), Tu seras écrivain mon fils. Il écrit également pour le théâtre : Le problème, Le foie, Un deux un deux, Non-réconciliés. Pièces jouées dans des mises en scène d'Arnaud Meunier, Mélanie Mary, Matthieu Cruciani. Il est critique littéraire et de cinéma, notamment dans le magazine Transfuge.
Reviews
No reviews have been written for this book.